Unarchived research - the case of ScienceMatters

One of the key functions of a scholarly publishing system is archiving the work - something that doesn't happen without effort. One of the documents I like to reference for archival strategy is that by National Digital Stewardship Alliance - it goes from hot archival (easily retrievable but more costly) to cold archival (hard to retrieve but more economical).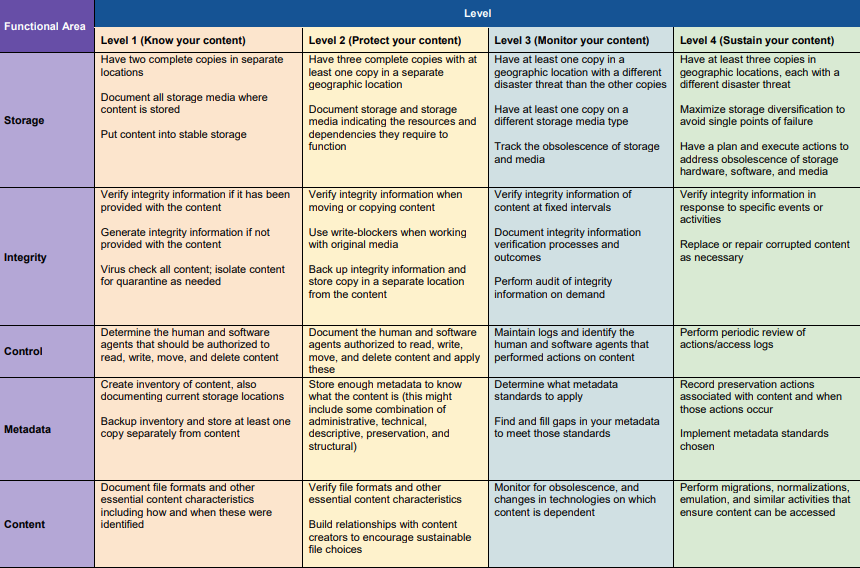 I was director of Scientific Integrity for a while at the start-up journal ScienceMatters a long time ago. Lawrence Rajendran invited me to join the team after he became aware of my work on statcheck - we had some interesting experiences trying to verify statistics in submitted work (stories for another time).
I really liked the journal - they attempted to reduce the threshold to publish drastically: Single finding publications, more commonly known as micropublications. In hindsight, this was a clear stepping stone towards research modules, which I implemented in ResearchEquals.com.
In a recent spur of the moment, I thought I'd check ScienceMatters out again. Out of personal curiosity.
It appears they no longer exist — and none of the publications were archived.
With a bit of digging, I was able to retrieve their original DOI prefix, 10.19185, and I found out 159 publications are now completely missing from the record.
There is no information on where they would have been archived - leaving me to guess they're gone. Even the domain name has been available since February 27th, 2018.
All that work, gone.
Had anybody noticed? How much more work is unarchived and as a result, completely lost for all we know?
I'm all for startups in publishing, but we need to do better on ensuring things get archived. I know we still have work to do on that for ResearchEquals.com - and this is a stark reminder of it.
Update 2022.06.22: Of course this fantastic paper talks about vanished research!