Chris Hartgerink (he/they; @chartgerink) is part researcher, part statistician, part software programmer, part businessperson. In 2019, he founded Liberate Science GmbH. A mentor called them a "voice of reason" while also being a "system challenger."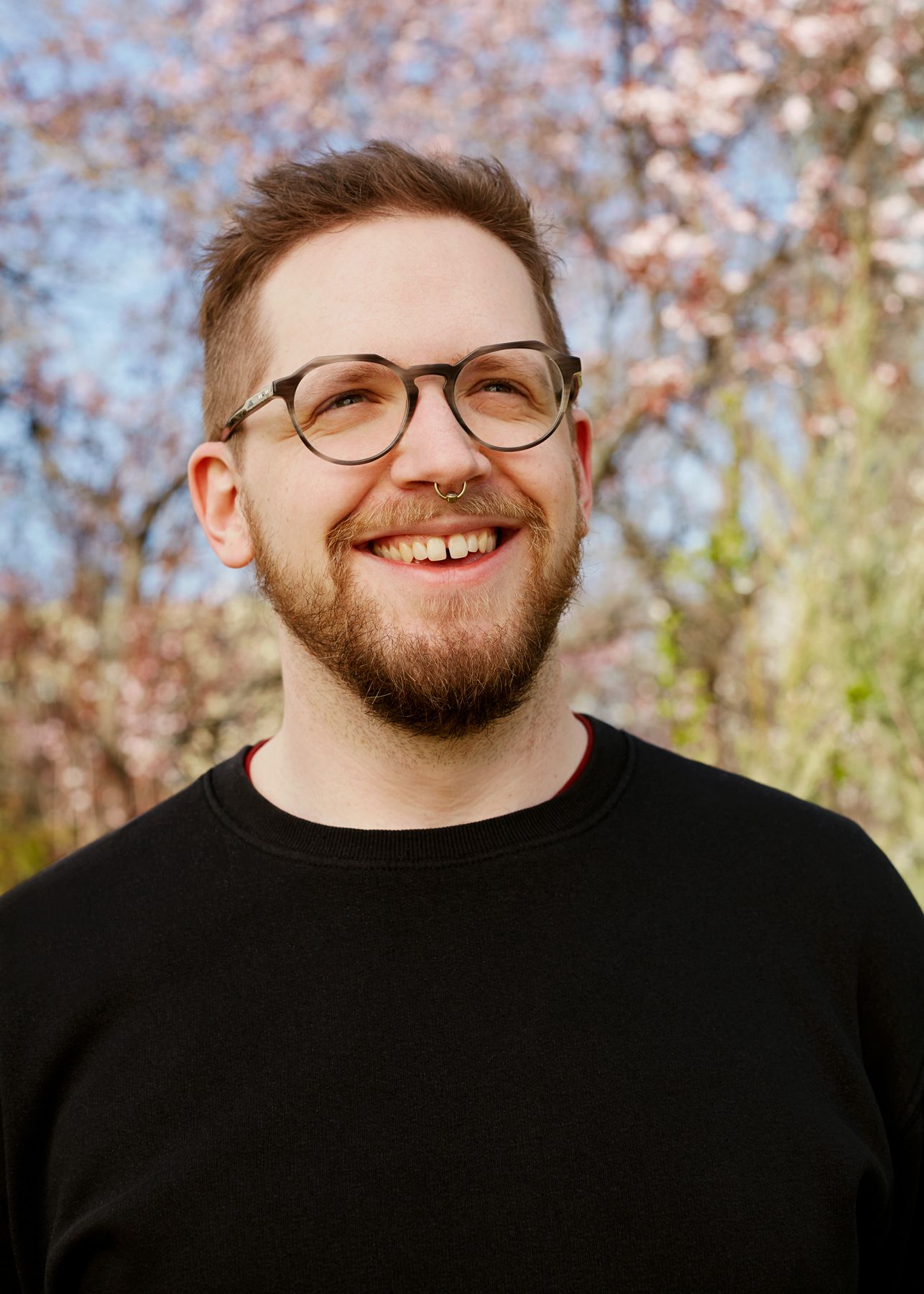 He was awarded his PhD in Methodology and Statistics from Tilburg University (2020) for his work on building sustainable science. He was a Mozilla Open Science Fellow (2018) and is currently a Shuttleworth Fellow. He's been awarded a cumulative amount of circa 1 million USD to do his work, since 2014.
After reflecting on his experiences during the PhD, he actively left academia to change the way research work is done on all levels . Together with the Liberate Science team, he's realizing this on multiple levels.
His philosophy of Open is one of equity and power distribution, instead of accumulation. It is relentlessly radical, which does not aim to burn systems down, but to (out)grow old ones. This philosophy is captured by the Liberate Science Manifesto.
Available for
Speaking at events
Running workshops
Consulting (statistics, open science, business)
Advisory boards
I also make myself available to share my expertise and help/mentor people who have been traditionally marginalized in society. This can take many shapes and forms, so please reach out if you feel like I can be of assistance you (I provide this for free if we agree on a form).
For questions and additional information, please email with any questions or call on +49 162 68 18 225.